7 tags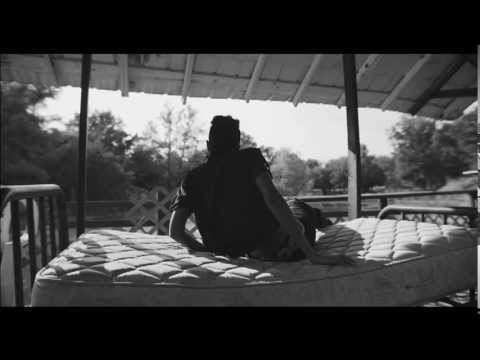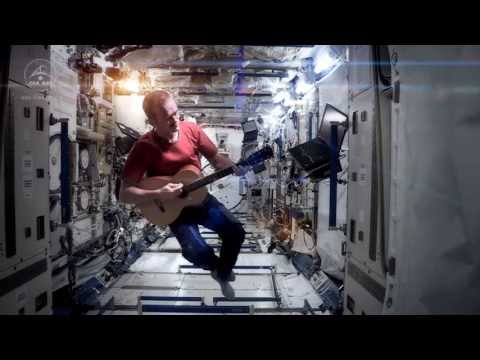 4 tags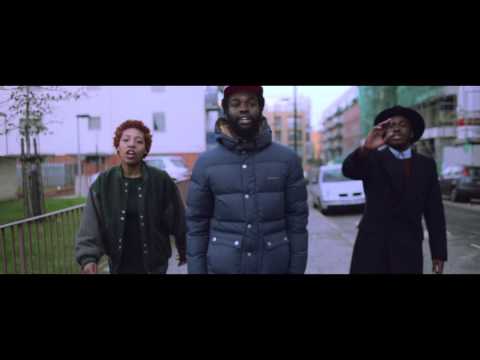 Watch
Modelo commercial by Vincent Haycock. 'The Real world'.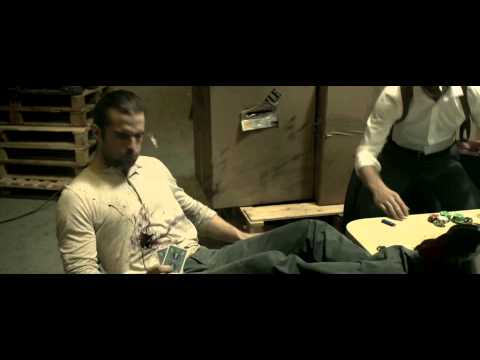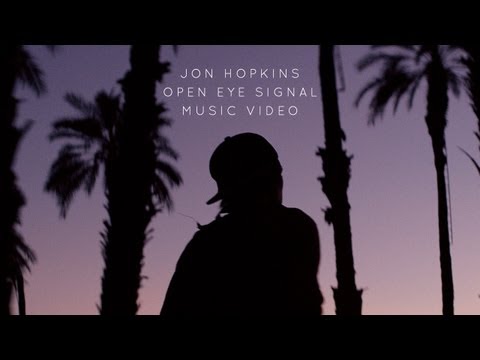 Watch
A promo for a novel! Forthcoming novel by John Le Carre, A Delicate Truth.  Promo directed by Somesuch & Co's Kim Gehrig.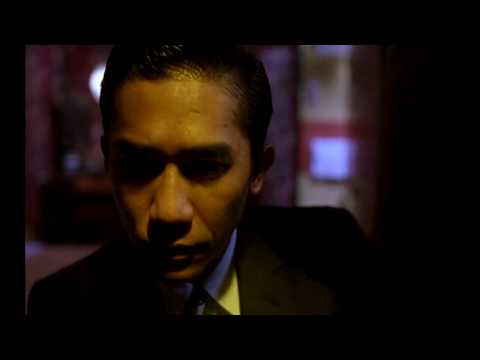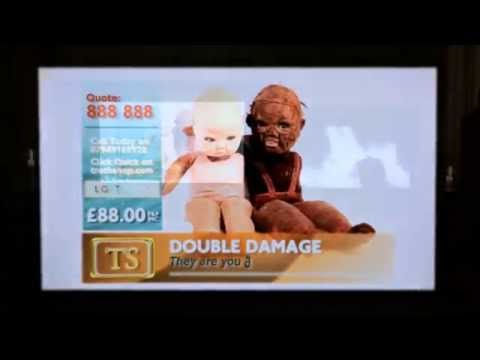 Watch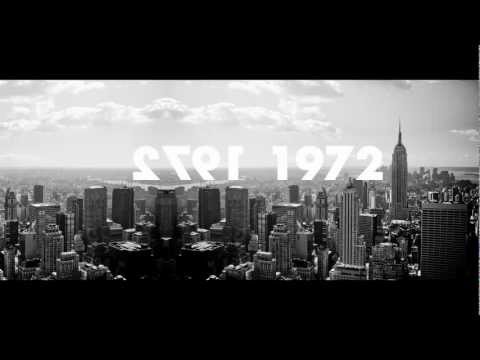 Watch
THE BLAZE - KISS (CLIP OFFICIEL) (by TheBlazeProduction)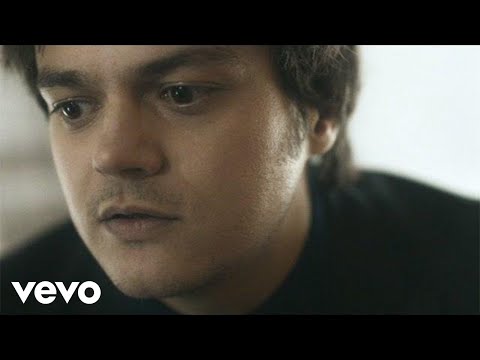 Watch
The Umbrella Man - Errol Morris for The New York Times (by Flixgr)
5 tags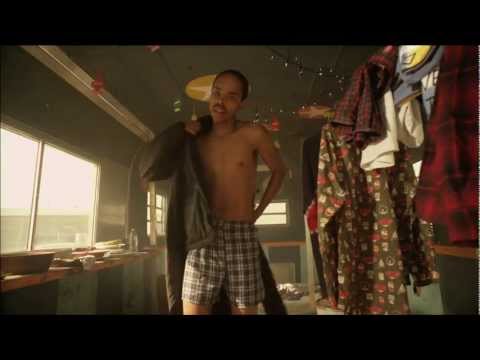 2 tags
I love you so - by Jesse Futerman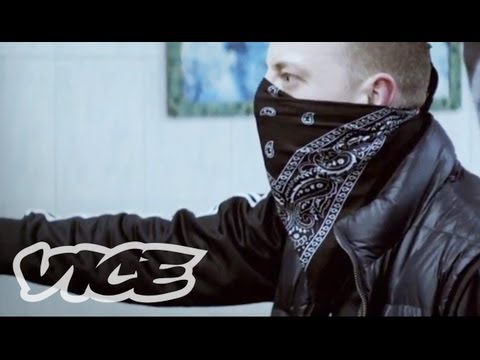 5 tags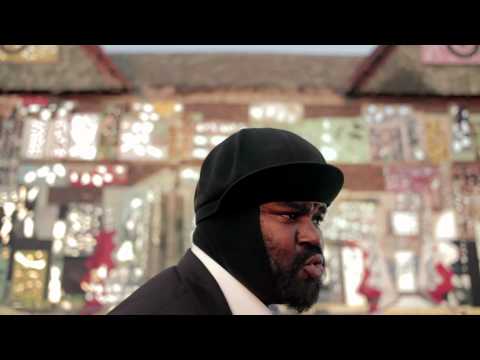 1 tag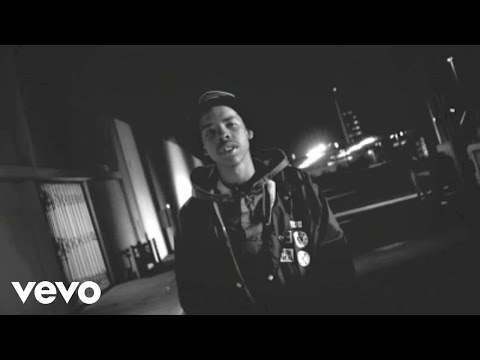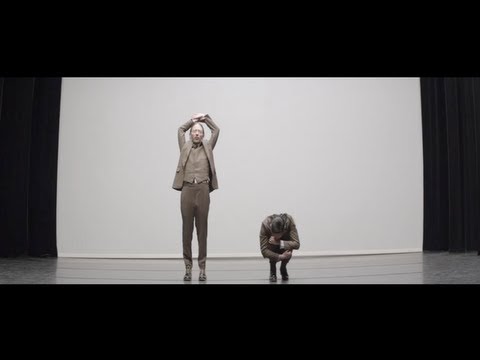 6 tags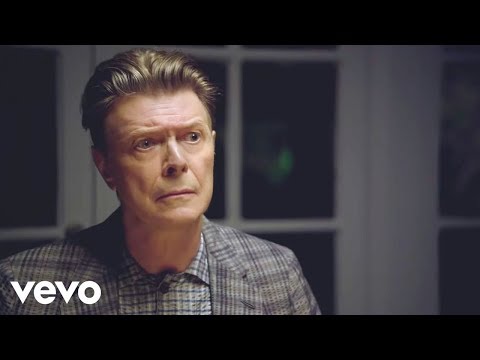 3 tags
4 tags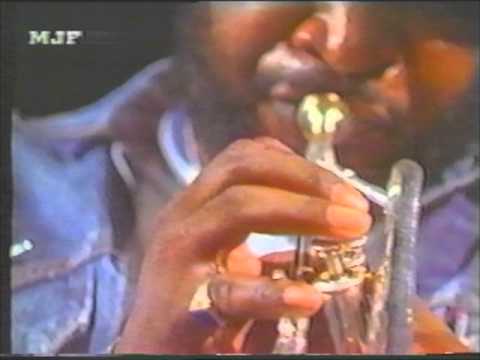 6 tags
Watch
Latest video… Commissioned by Build 4 Me, an architectural construction business in South London. This video showcases one of their recent projects in Covent Garden. Produced by Jon E. Price Filmed and Edited by Fisher Magee Music Production by Rob Connor
Thomas Skou | PHOTODONUTS PHOTOGRAPHY INSPIRATION →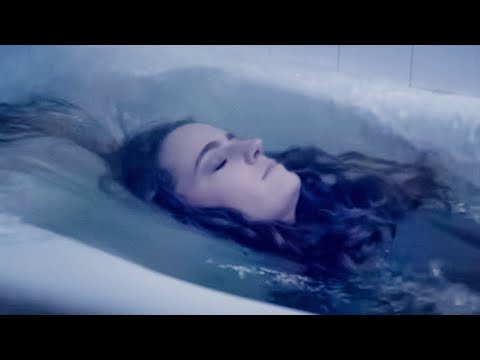 4 tags
Watch
Directed by Ryan Hope, Skin is a dark, stylish examination of tattoo culture as high art, and a film that tests the boundaries of art and the human body. Featuring contributions from Damien Hirst, Jeff Koons and Raymond Pettibon, the film is a beautiful visual essay from the frontiers of contemporary British art.
6 tags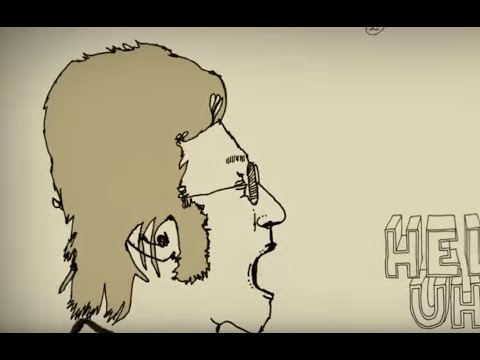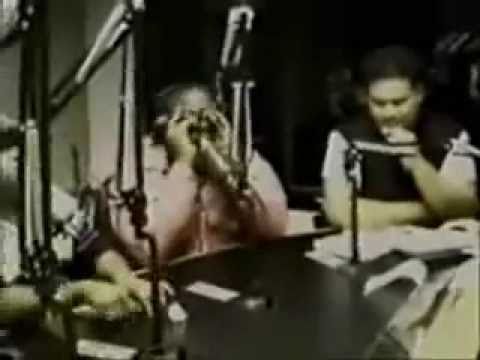 7 tags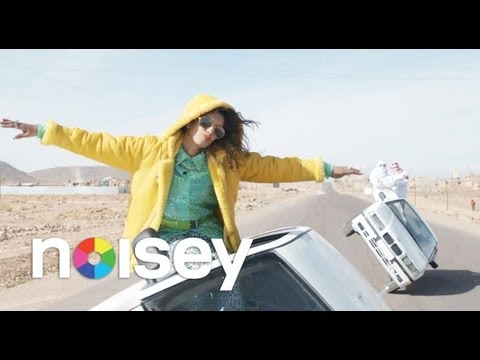 Watch
Though i'd update you on some of my recent video projects. This video documents the installation of the new Citroën DS Showcase at Westfield London. My company, Green Room designed the stand and project managed it from concept to completion.  Shot on location in early November.  Produced by myself - about.me/jonathaneprice Filmed and Edited by 144 Production. 1-4-4.com/  Shot on 550D. ...
6 tags
Film Review: Shame
Shame is British Director Steve McQueen's latest film, a powerfully bleak and unremitting film about sex addiction. Brandon Sullivan played by (now award winning) Michael Fassbender is an Ad Man of Irish heritage, living and working in New York City. He is struggling with his secret of sex addiction and we follow his daily ritual facilitating his addiction through hookers, porn and casual sex. ...
9 tags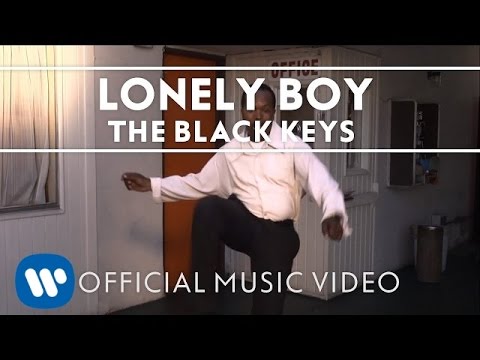 5 tags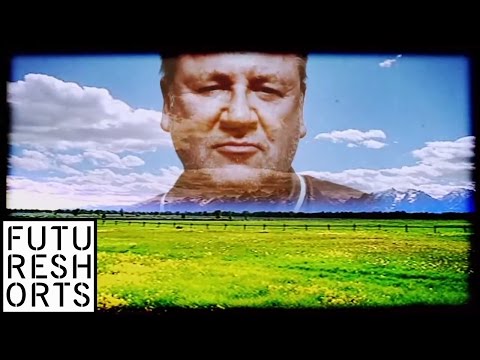 Watch
6 tags
Watch
Been supporting Ghost Poet for a while now. Cool video with the Black Cab Sessions posse…